Did you know that air leaks account for 30-40% of your home's overall heating & cooling loss?
Save money. Save energy.
Weatherproof your home.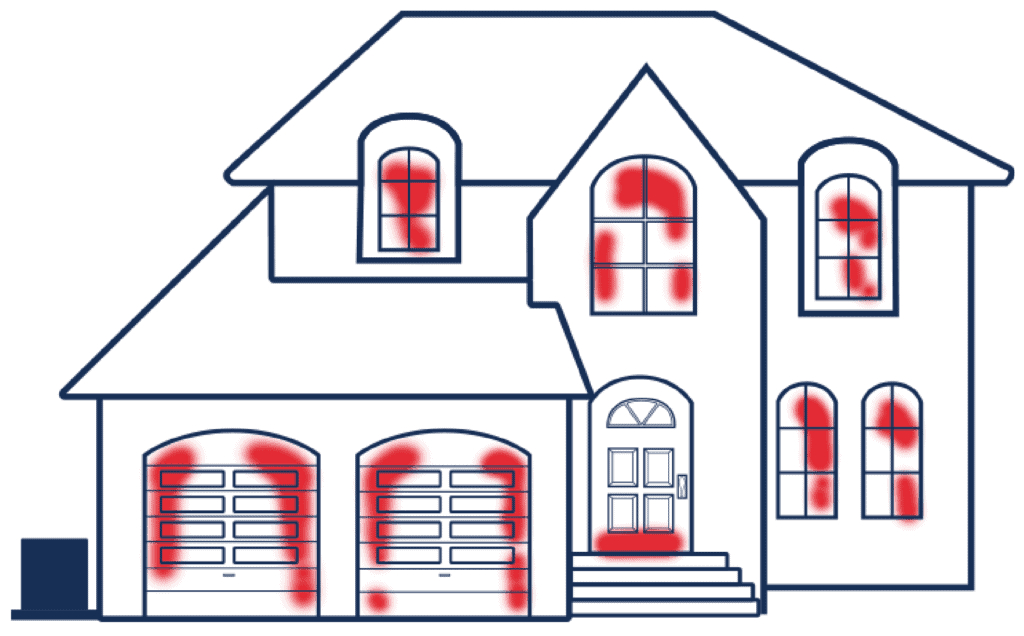 WEATHERPROOFING SOLUTIONS
Climaloc
®
Weatherproofing Solutions are designed to protect Canadian homes from all types of temperatures and weather conditions. We offer a wide selection of door seals, thresholds, window seals and specialty solutions that are perfect for insulating your garage, automobile, electrical outlets, plumbing and more. All our weatherstripping products work to protect your home from the elements of each season while also keeping your home insulated and comfortable year-round. Take control of the climate in your home with a solution provided by Climaloc
®
!
Browse Our Weatherproofing Solutions​
Locate a Climaloc
®
Retailer Near You